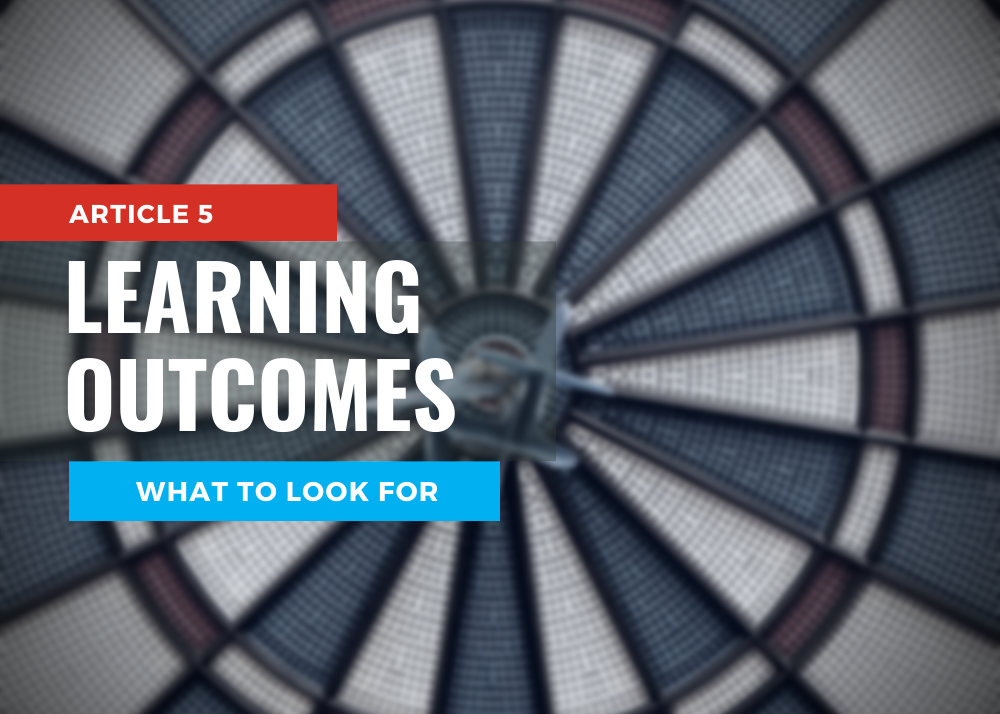 ARTICLE 5: LANGUAGE DEVELOPMENT OUTCOMES TO LOOK OUT FOR
Once we've started the language program there are a few key language development outcomes to look for.
Focus: 5–10 mins focus on an activity done 3 times a week yields results

Repetition: repeating the same activity enhances memory and retention 

Interest-based exploring:

a child could be focusing on one item in a set (the focused explorer)

all items in a set (the extraverted explorer)

asking questions, or

asking for new sets (the thinker & explorer).
Progress in language development doesn't require speech output. We help by tracking a child's progress based on how much a child understands, as opposed to their speech output. 
Mimicking words or speech production is not required to improve expressive language development.
Why?
If a child feels pressured to talk or mimic they can show resistance to learning. 

Group play can be non-verbal, there is a lot of language learning conveyed from our bodies.