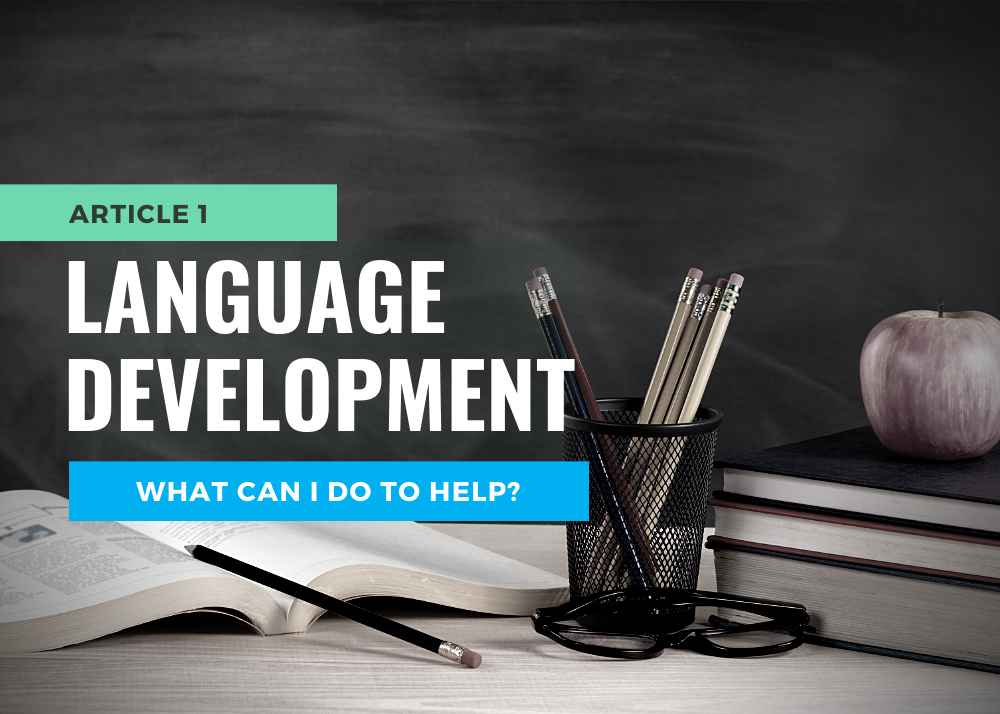 ARTICLE 1: LANGUAGE DEVELOPMENT - WHAT CAN I DO TO HELP?
"A nurturing and receptive learning environment is the most important factor in the development of effective speech and language skills. " — Harrison & McLeod, 2010
We can help to create this environment by providing frequent opportunities for children to share (joint) attention with adults, interact with their peers, and hear language in a variety of ways.
TalkiPlay's approach to language development is to see the whole person and aid to foster their personality, social confidence and help them feel valued in their world. That is why language development is deeper than how tangible it is to understand a child's speech. It's about equipping a child's mind with enough tools, ideas, and words to access so they can comprehend, wonder, investigate, ask questions and engage with the world around them.
"Language development is a cognitive skill that involves listening and verbal abilities to communicate an individuals' wants and needs."
Reference:
Harrison, L. J., & McLeod, S. (2010). Risk and protective factors associated with speech and language impairment in a nationally representative sample of 4-to 5-year-old children. Journal of Speech, Language, and Hearing Research.