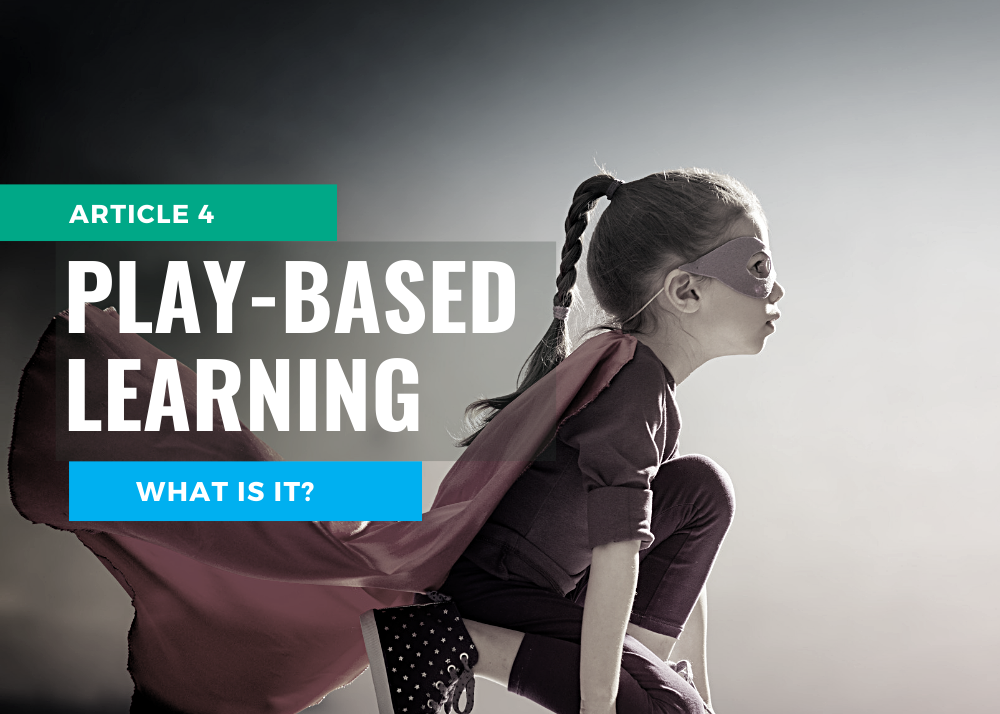 ARTICLE 4: PLAY-BASED LEARNING - WHAT IS THAT EXACTLY?
"Play is a great place to start to make learning child-centric"
Deep meaningful learning takes place during play. However, children with language delays can often avoid play situations. If a child is excluded from their peers and holds back from engaging in play, it can influence their learning opportunities. 
"Teachers have an important role in play initiation & inclusion, to create play supported academic learning" to assist language development (Pyle & Danniels, 2016).
There are 6 main types of play, which develop in stages:
exploratory play: explore objects and toys

cause-and-effect play: pressing a button to make something pop up

toy play: pushing a toy car

constructive play: making a tower out of blocks

physical play: running around (gross motor skills)

pretend play: pretending cooking
TalkiPlay uses exploratory play, cause-and-effect play, and toy play to benefit language development outcomes. The skills learnt through TalkiPlay will enable curiosity, enquiry, and construct word-formation to engage in more advanced pretend play, constructive play and physical play - solo and in groups.
"By helping your child's play develop, you also help your child learn and practise new skills and abilities. They include the ability to explore the environment, copy others, share things, take turns, imagine what other people are thinking and feeling, communicate, and more.

Through this type of play, children learn about their world by exploring different shapes, colours, sizes and textures."