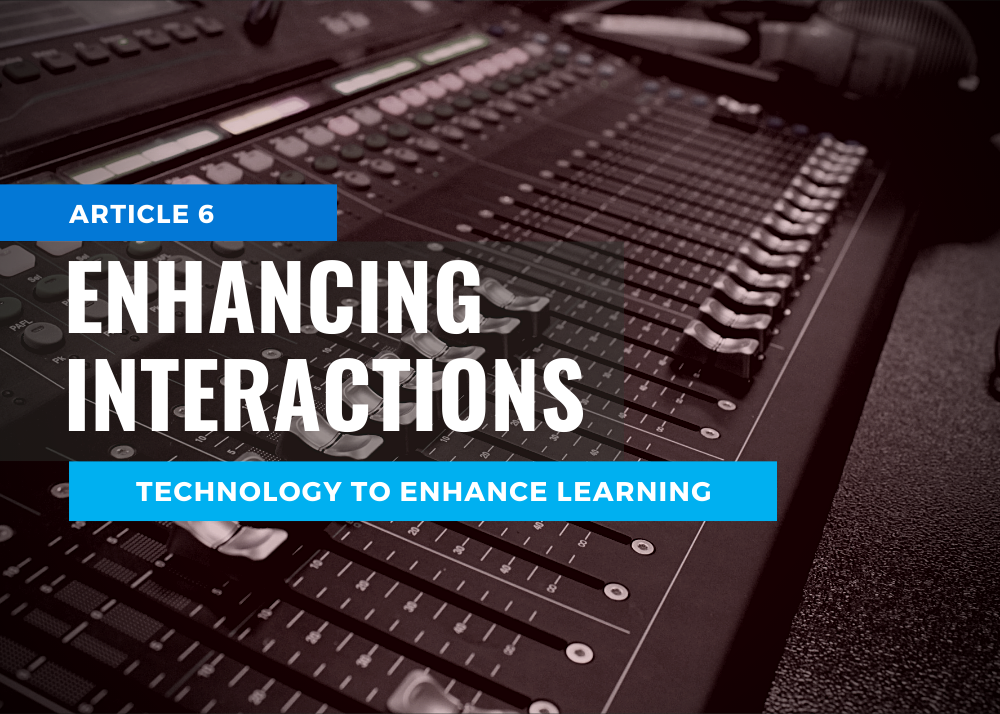 ARTICLE 6: THE TECHNOLOGY IS THERE TO ENHANCE HUMAN INTERACTION
Now you're engaged in the language development program, there are a few extra things that will enhance your little learners. And that's YOU and their PEERS!!
This could look like 1:1 with the educator or in a group of peers.
Peers: add contextual language i.e it's over there!  

Educator: joint attention i.e if a child wants to communicate then yes it is wonderful if the teacher engages. This may look like:

When a child tells you something such as pointing to a chair, you can say "chair". This reinforces that you understand them.

If the child says "chair", you can add a descriptive up-word i.e. "Yes! Big chair".
"It's people that make language come to life. The technology is there to enhance human interaction in groups. "
This is the start of something amazing you are doing for children who need that little bit more to thrive.
We're here to support you when you need support@talkiplay.com.