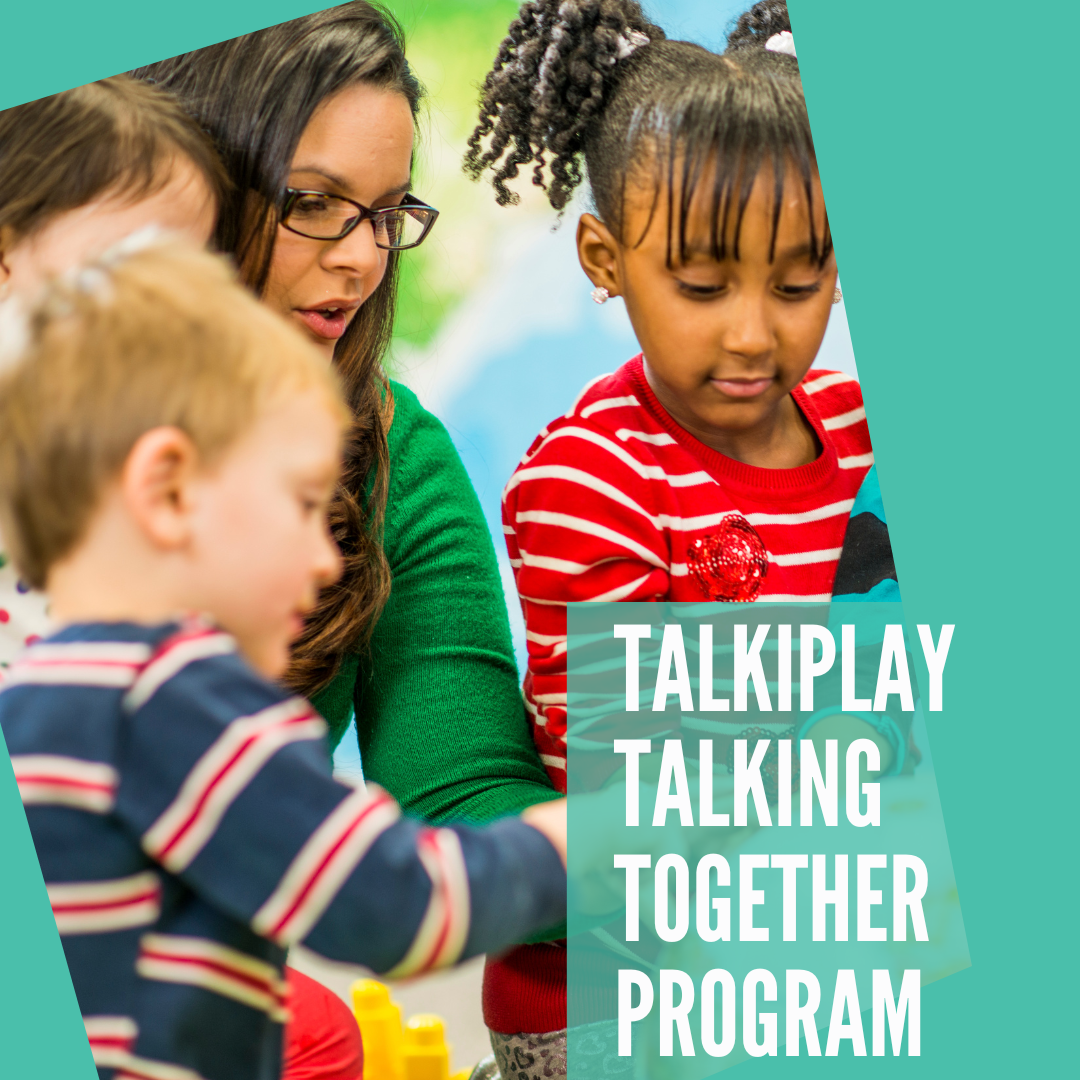 TalkiPlay Language Access Kit - Enabling the Environment
TalkiPlay Language Access to enable the environment is a comprehensive kit.
It is suitable for early learning childhood centres. Designed to boost your enabling environments and promote fun, language rich interactions supported by child-led, screen free technology. The TalkiPlay Language Access Kit has demonstrated alignment with the EYLF, NQS and state-based early learning frameworks.
TalkiPlay provides a comprehensive approach to dismantling inclusion barriers that result from diverse speech and language capabilities in Early Childhood Education and Care.
The Kit includes:
6 hand-held child exploration units
2 sound enabled wooden rainbows
2 sound enabled wooden vehicle sets
2 sound enabled moveable planet sets
100 (versatile) environmental activation tags